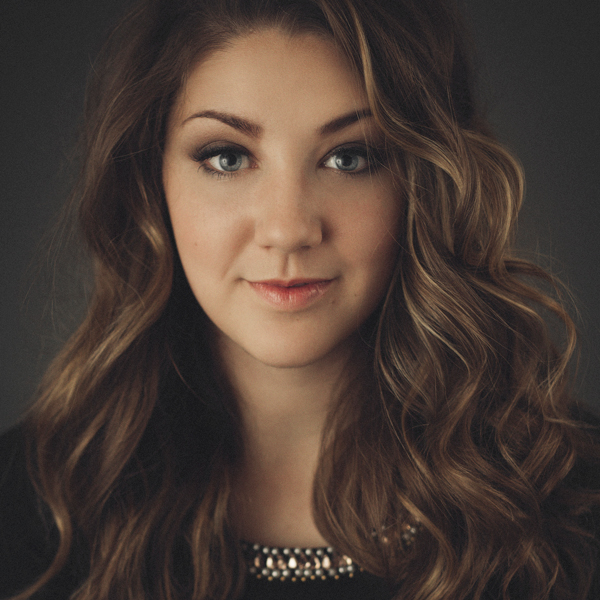 Contemporary Portraits are photo shoots inspired by glamour and magazines to accentuate your beauty and reconnect your self-worth.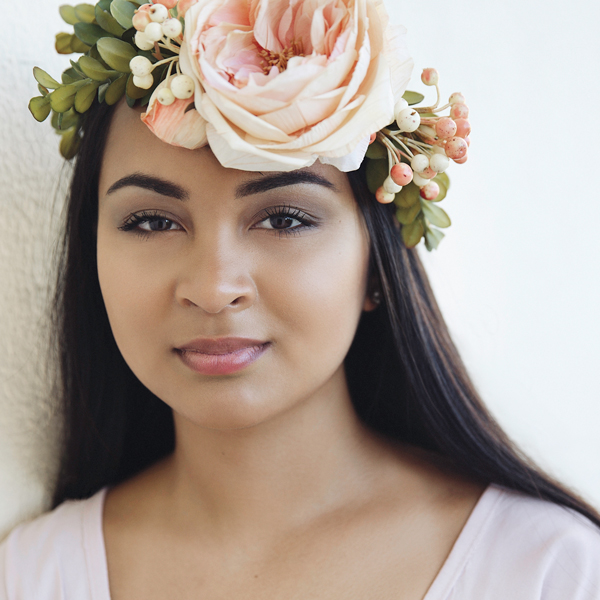 Senior Portraits celebrates graduating seniors last events of their youth and commemorates their first moments of adulthood.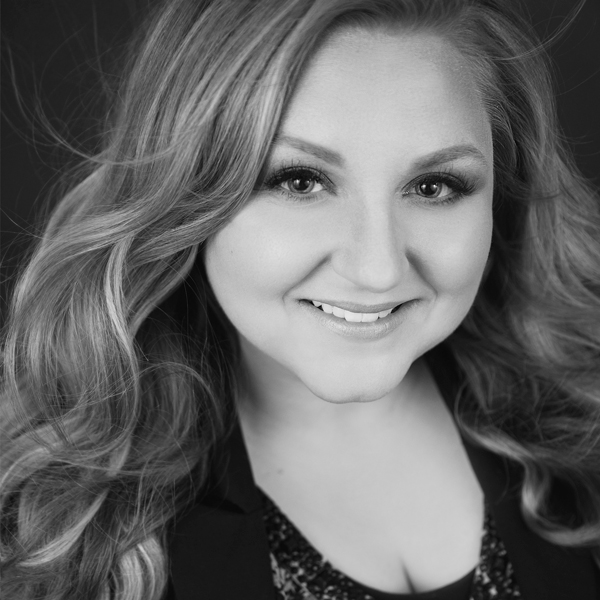 Personal Branding is designed for the modern entrepreneur with a focus on your brand marketing strategy and business success.